News & Event
HFI 2022 Graduation Day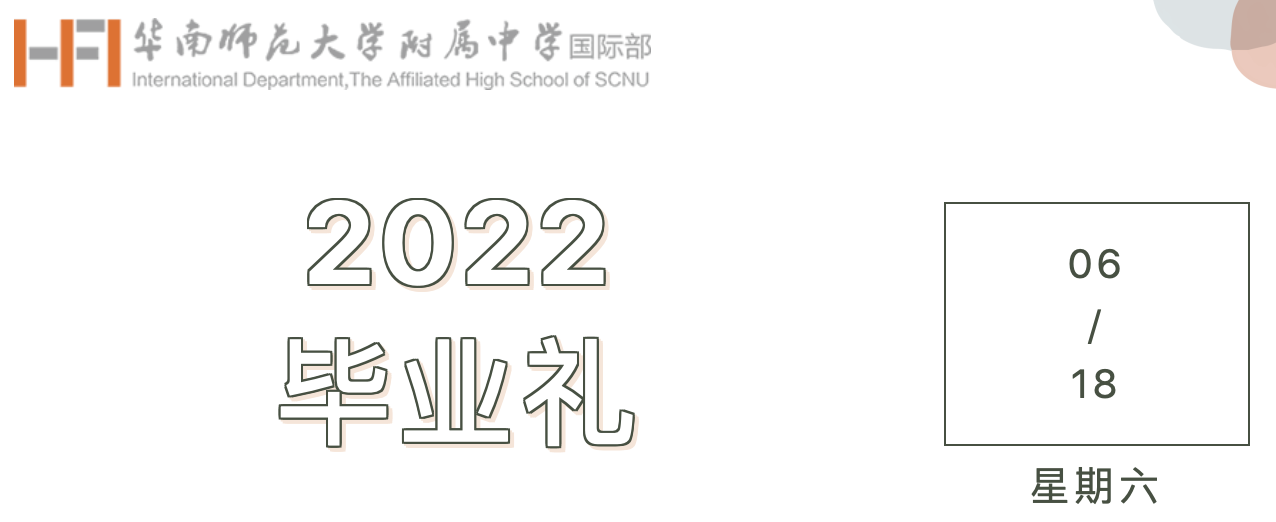 With flowers blooming and cicadas chirping in summer, we welcome the graduation ceremony of the class of 2022. Graduation, is the starting point of another voyage; adulthood is the beginning of the most productive stage of life. At this moment, we wish our dear class of 2022 graduates a successful completion of their studies and a smooth voyage to the future.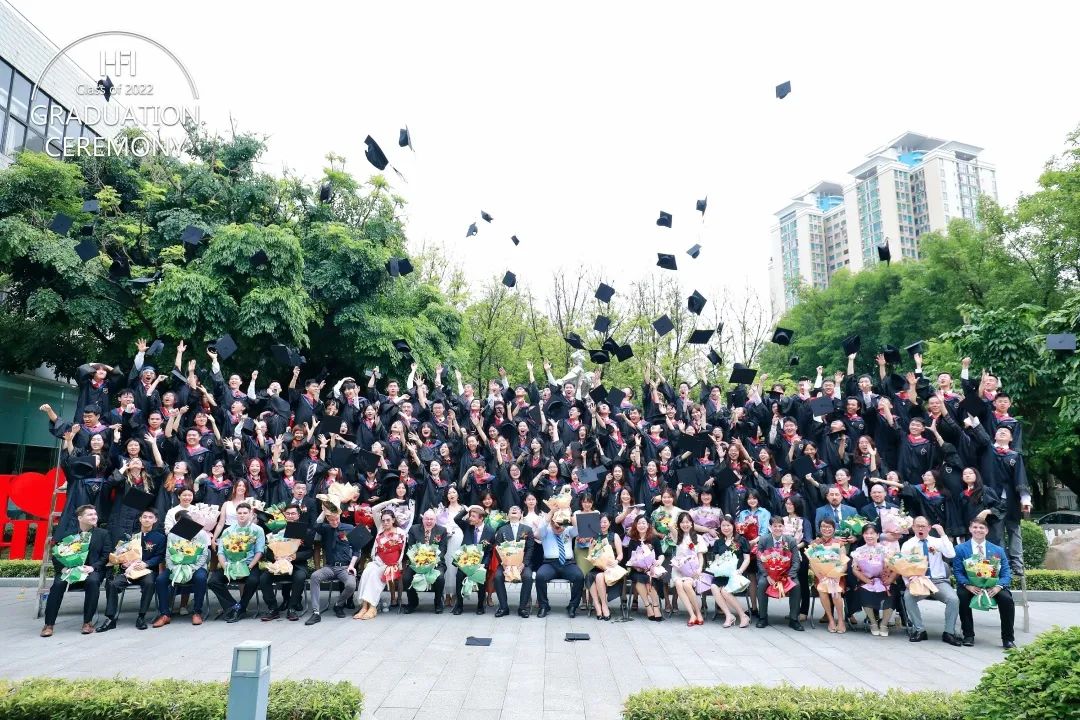 On June 18, HFI celebrated the graduation of the Class of 2022, marking the school's 18th commencement. The ceremony took place in the third-floor auditorium in front of family, friends, and teachers and honored HFI seniors who overcame more changes and challenges than any other class because of the Covid pandemic.
After singing the national anthem, the event started off with remarks from the principal of Huafu, Xunqi Yao. He applauded the outstanding achievement of graduates and used the concepts of "run", "involve", and "lie flat", three popular terms in Chinese, to encourage them.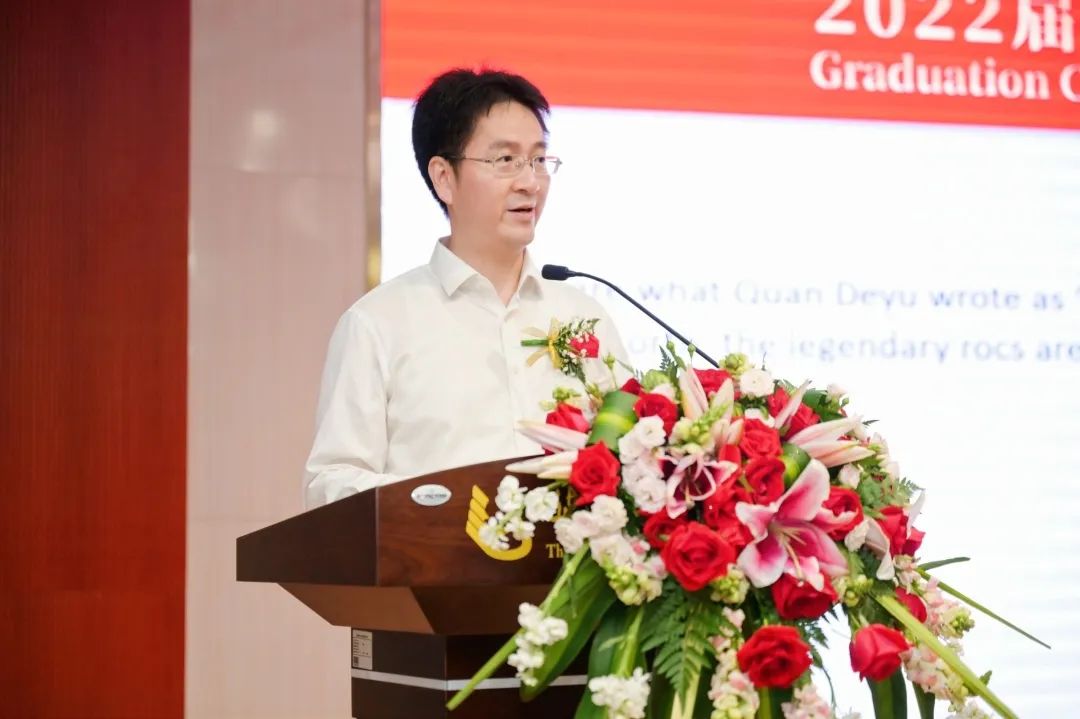 "Run" in your dictionary means to run away, but I wish you to run towards a fresh experience and transcend your old selves.
Secondly, I wish "involve" is to involve yourself in tranquility.
Third, I wish "lie flat" is to lie in the spiritual wonderland.
He also mentioned the special identity of graduates, as they are the 7th generation of Chinese students traveling abroad and used traditional Chinese poetry to wish them good luck in fulfilling their aspirations.
Sheldon Smith, academic principal of Huafu International Department, also wished graduates the brightest of futures. His speech, full of student anecdotes and filled with his unique British humour, made so many people laugh.
He acknowledged how seniors gradually grew to fit their class names of famous guitarists and acquired the ability to quickly adapt themselves after so many changes and disruptions.
After using Chinese to thank parents (which received thunderous applause), he moved on to give graduates three pieces of advice for life: To get their jackets in his office (which were collected because of violation of the school dress code), to try not to be mean (like him) but if mean to remember to apologize (like him), and to self-motivate instead of relying on others; finally, he proudly summarized HFIers' school life:
"Instead of needing others behind you to push you forwards, you have found your own goals that pull you towards them."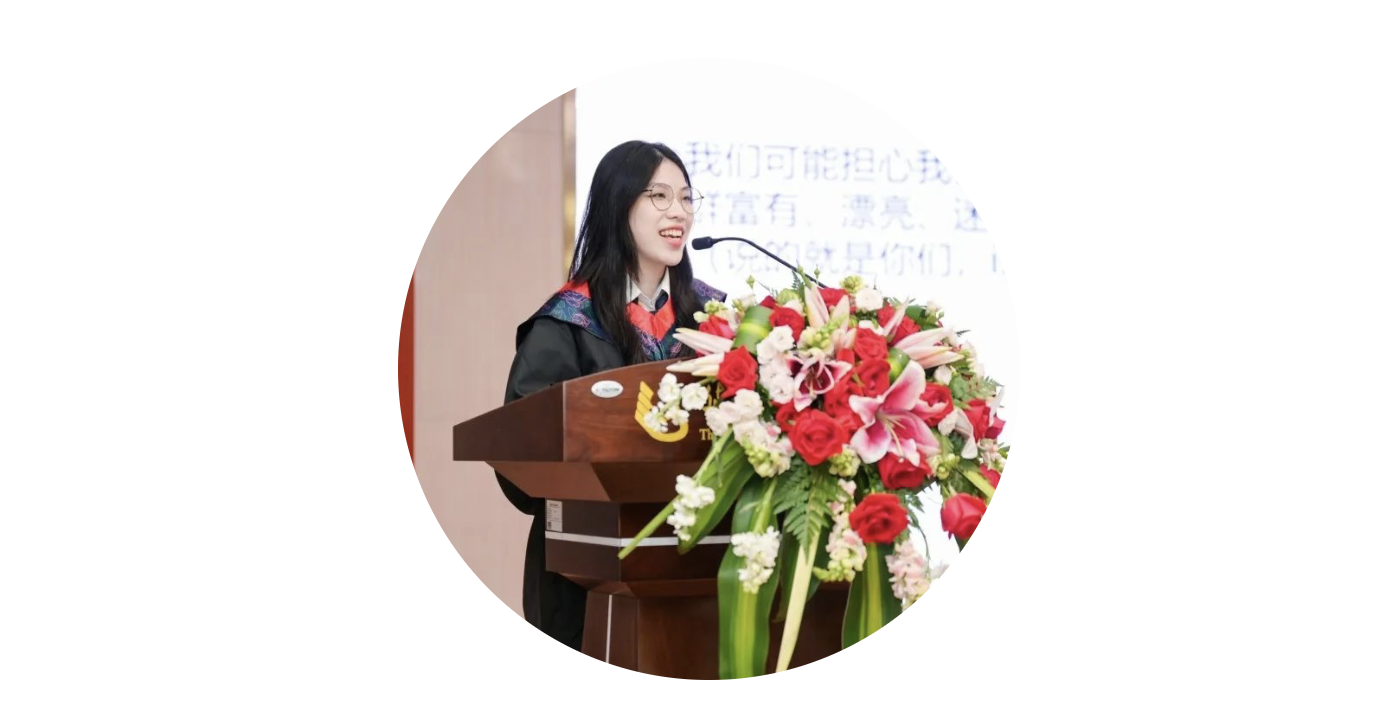 As HFI tradition goes, the faculty vote for a student's speech as valedictorian speech every year.
This year, Ariel Yu gave a warm and humorous speech as valedictory speaker. She expressed deep appreciation for staff, parents, and peers, and looked back on beautiful memories, in which worries and fears turned out to be more educational and enlightening than imaginable. The process of facing, diminishing, and ultimately defeating fears stood out to Ariel through three years of high school, and she shared how acknowledging and fighting fear is an ongoing and forever process. Her speech ended with the words "let's be out there, be raw, be stupid, be impetuous – because that means being fearful, idealistic, brave, young, and profoundly successful", inspiring everyone at the ceremony.
The graduation ceremony was full of surprises: Ms. Gengxin, Consul General of the U.S. Consulate General in Guangzhou, sent a video to warmly welcome graduates for further study in America; a film of HFI teachers' sincere and creative farewells and best wishes, had won rounds of cheers from the audience; former teachers Mary Xu, Meg Chen and Jessie Hou also had been back to witness the brilliant moments of students they had cared about.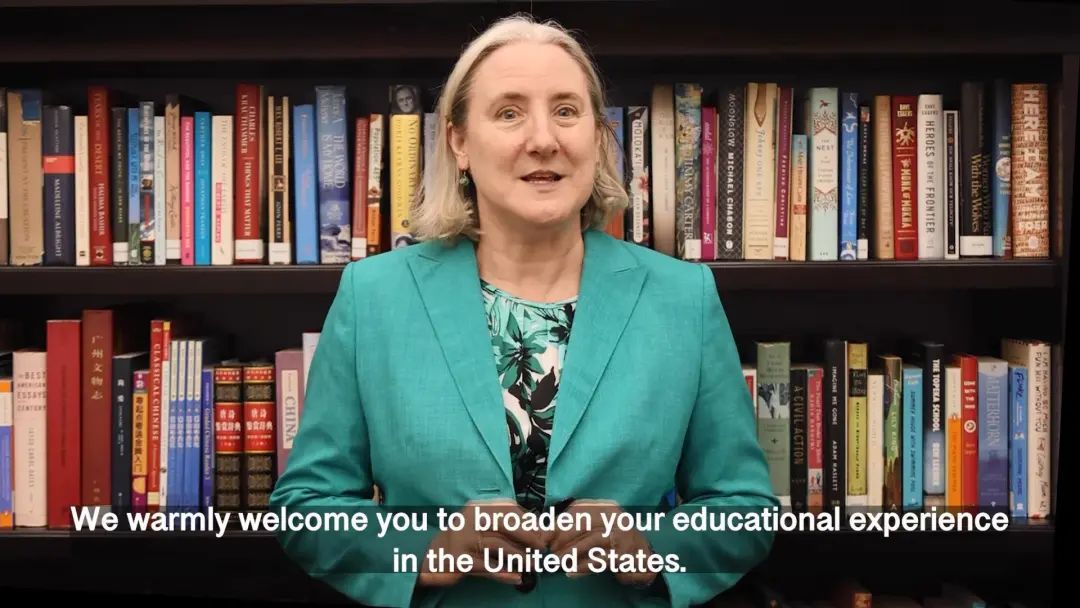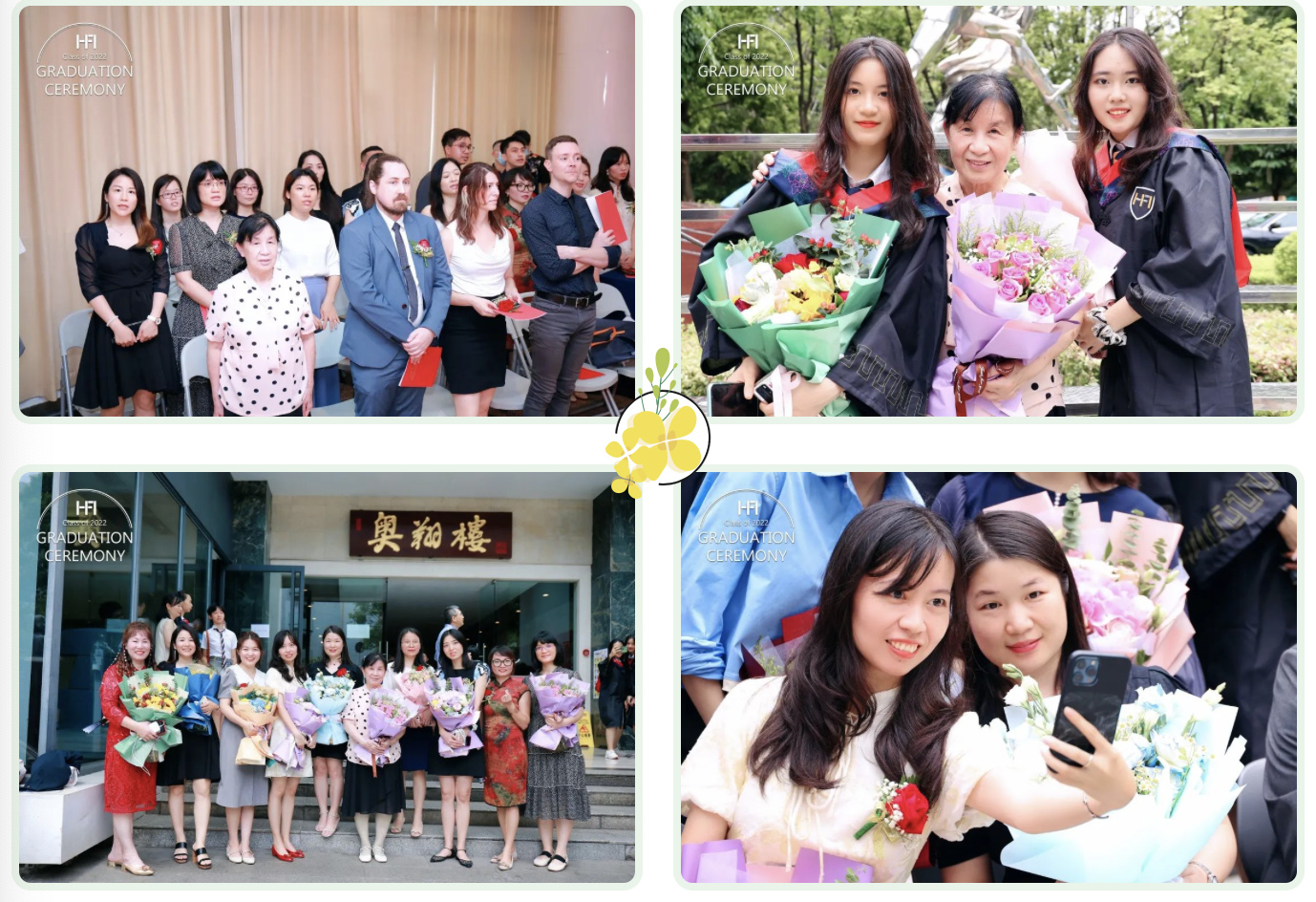 The most exciting moment of the graduation ceremony was flag passing. Graduates passed on the flag representing the spirit of "forging ahead" to our rising seniors.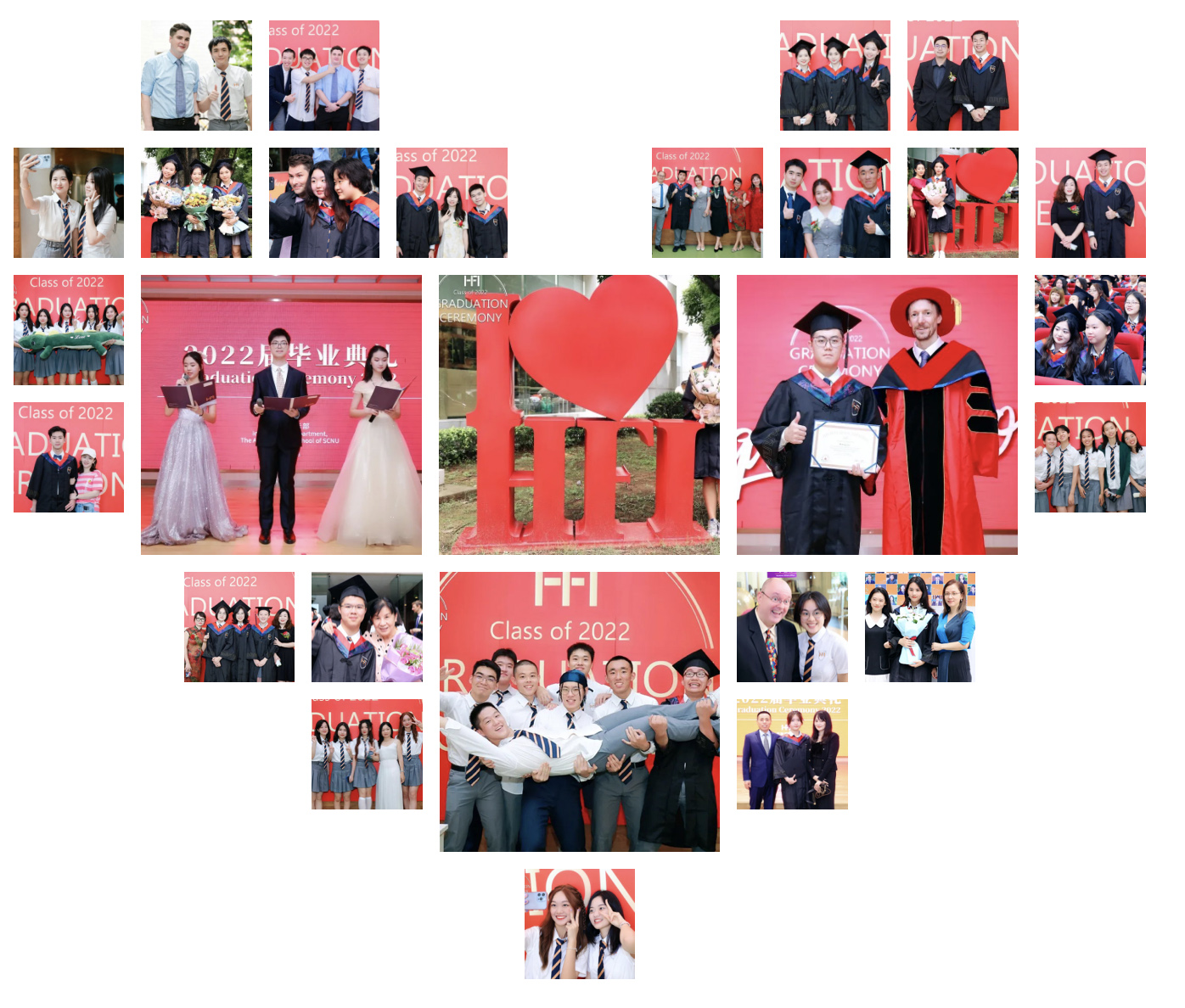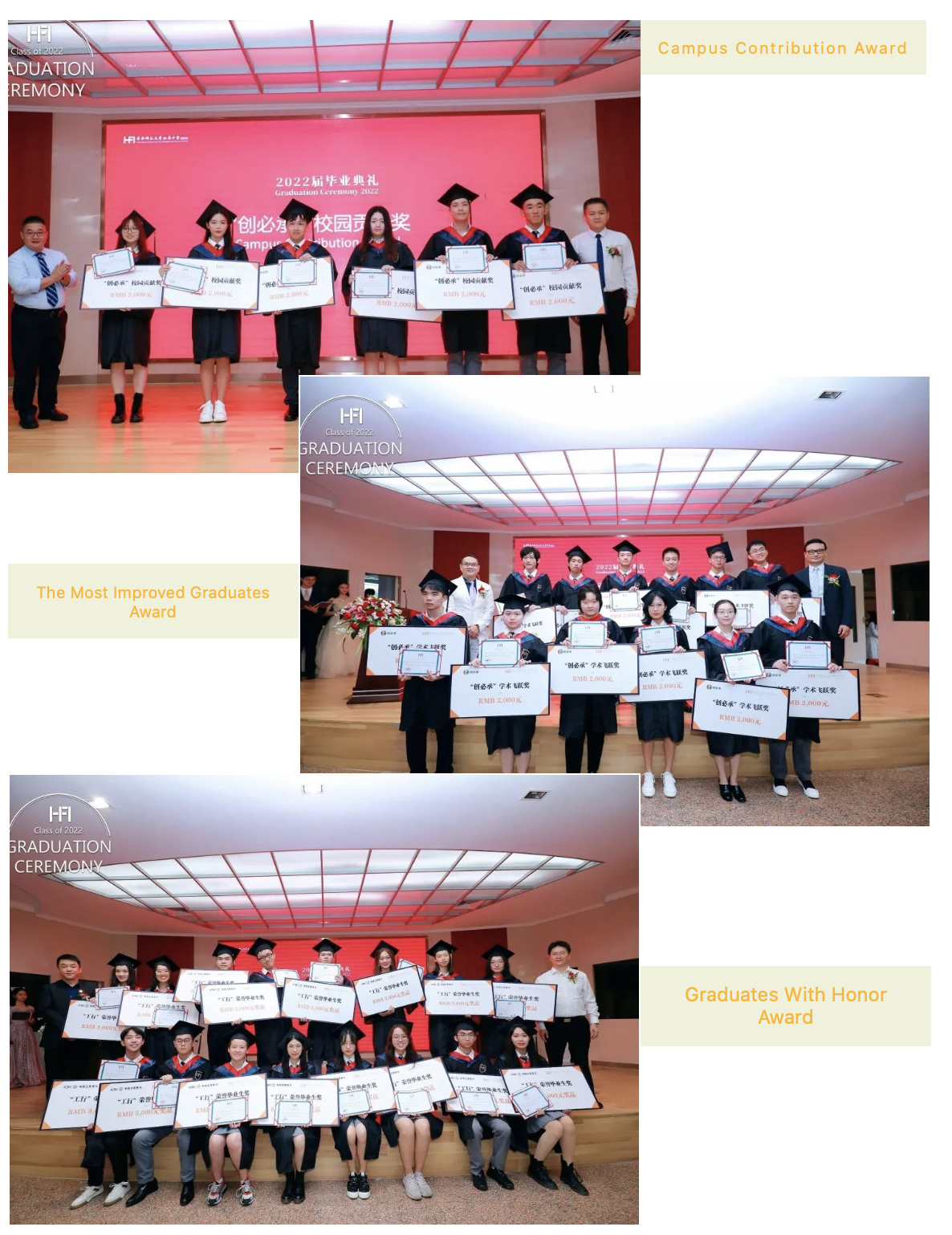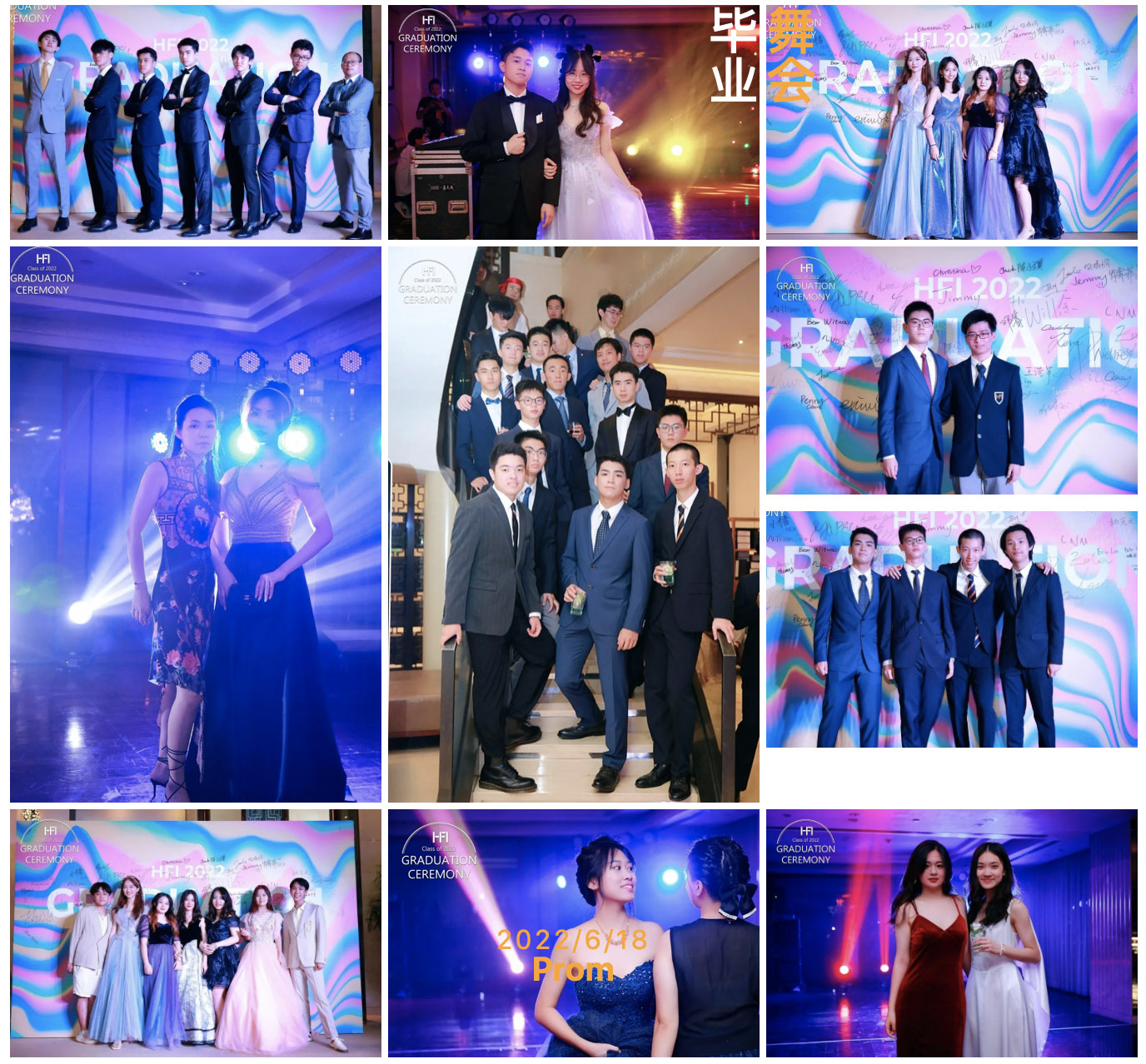 The graduation ceremony today is both an end and a beginning.