Working at HFI
As I write this I think I must be crazy for leaving HFI after a fantastic year with staff and students and the adventure of a lifetime. In fact, I would not be going at all if not for the small matter of a husband at home who misses me. It is with regret that I leave well-behaved, curious, motivated, and hardworking students, helpful, warm, friendly local teachers and administrative staff, congenial foreign colleagues, an unflappable, even-keeled, and supportive principal, and a fair and generous owner.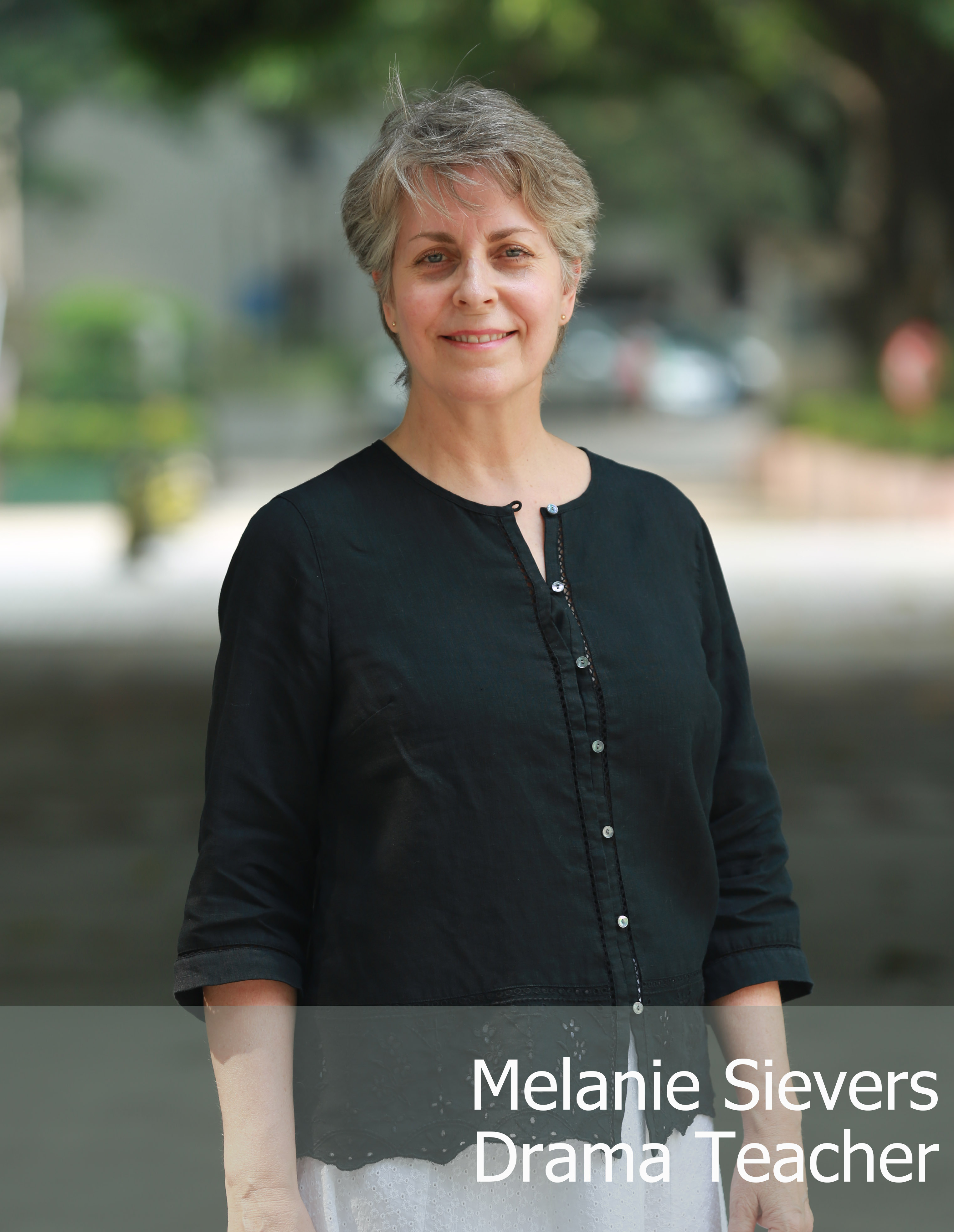 Living in China for a first-timer can be a bit challenging. There are many new customs and ways of living to adjust to in this country, this city, and even at this school. Having such a pleasant and warm atmosphere at work has helped me make the sometimes slightly uncomfortable adjustments much more easily than I would otherwise have done. Make no mistake, although we teach a regular AP curriculum, this is a Chinese school. Learning Chinese ways of doing things has been fun, frustrating, thrilling, hilarious, and ultimately very satisfying. I thank everyone here who has guided me through it all.
If you would like to practice the art of teaching in a stimulating and fun atmosphere, I recommend HFI to you unreservedly. I am very happy to have spent this time here.